Fear, insufficiency and personal hurdles are holding you back from getting to the next level in your business, movement, and life. You know there's more work to be done internally, but aren't sure what that work looks like. This course is designed to guide you through a process that creates self awareness and new realizations that lead to success.
The Breakthrough Map is a video course that guides you through the process of identifying and clearing out roadblocks that help you reach new heights.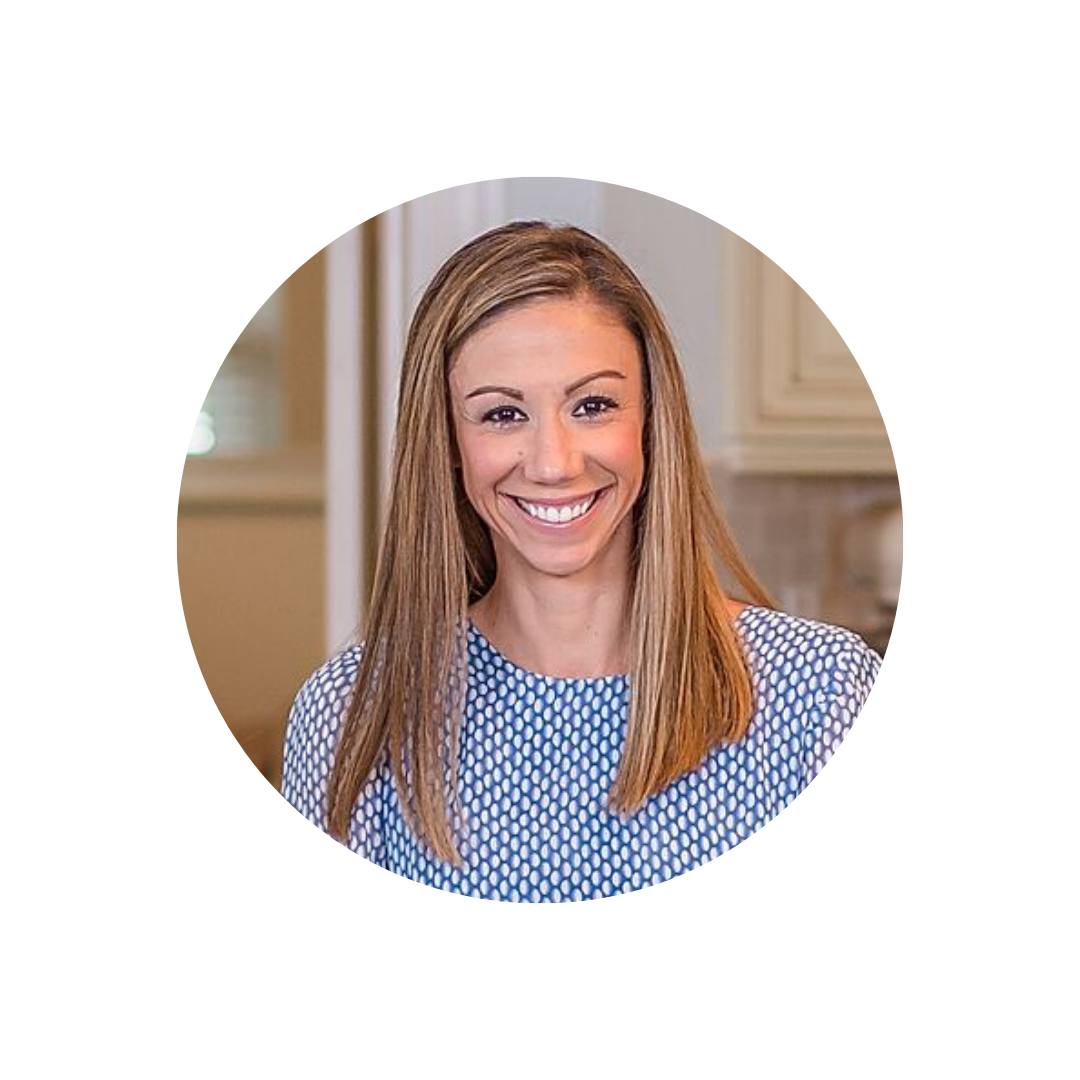 A Passion for Cultivating Growth
Lauren has a background in building, evaluating and consulting with startups across multiple sectors. She co-leads a family investment office and provides strategy to companies of all sizes through StoryWork.
She now collaborates with leaders in every area of strategy to design impactful business models and experiences. Lauren has a passion for identifying the underlying dynamics of people, products and experiences, and leveraging value chains to create new markets for companies. She is a wife, mom of 2, MBA, and a lover of team whiteboard sessions. Learn more about Lauren here.
What's Included:
16 Video Lessons (combination of video interviews with Lauren Shippy and thought leaders, as well as recorded slides that cover tangible tools and methods you can apply immediately)
Downloadable PDF guides that you can use to lay out your habit plan and routine baseline
Lifetime Access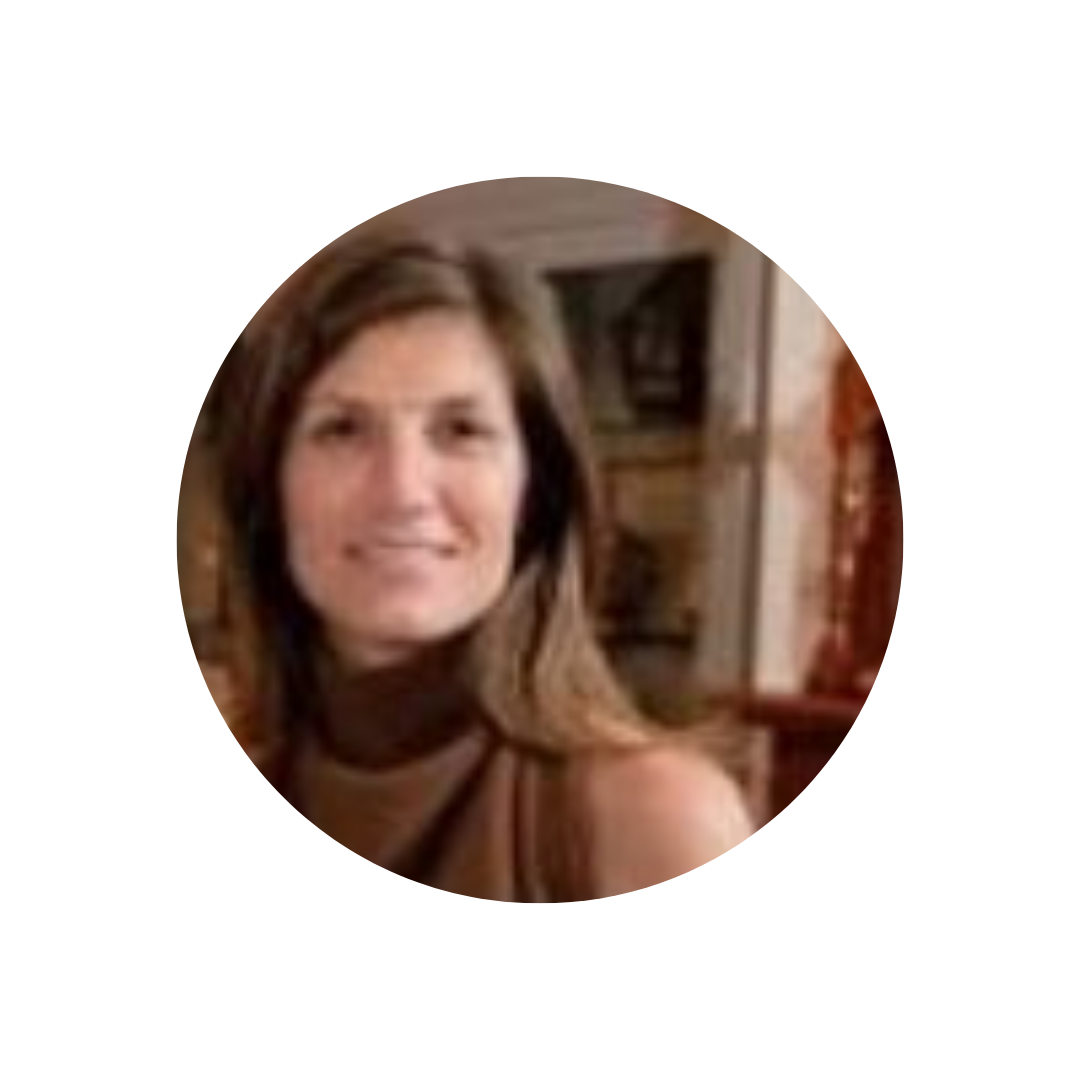 Kendra Brill, Entrepreneur
Lauren genuinely considers who you are, and makes incredibly intuitive recommendations for small changes that yield big results. This process enabled incredible growth for me, which has had more impact than I can express.
What an incredibly valuable experience it is to work with Lauren! Often times, we focus solely on the product or the service offered by our business and we don't lay down a solid foundation by evaluating ourselves. Any amount of time spent with Lauren is going to pay dividends. Her careful, thoughtful, and customized suggestions helped me work through many roadblocks that were hindering my productivity. By tackling important concepts she brought to my attention, she helped set me up for success and growth.
Jessica Jeans, Licensed Counselor
Lauren's course also adds great value to my personal life, as I learn to structure my energy and work more efficiently. This brings me more profit and impact in my personal and professional mission. Lauren's character is sound, and she is humble. I love learning from her as it is like a breath of fresh air, hearing the way she connects wisdom with tangible tools and strategy.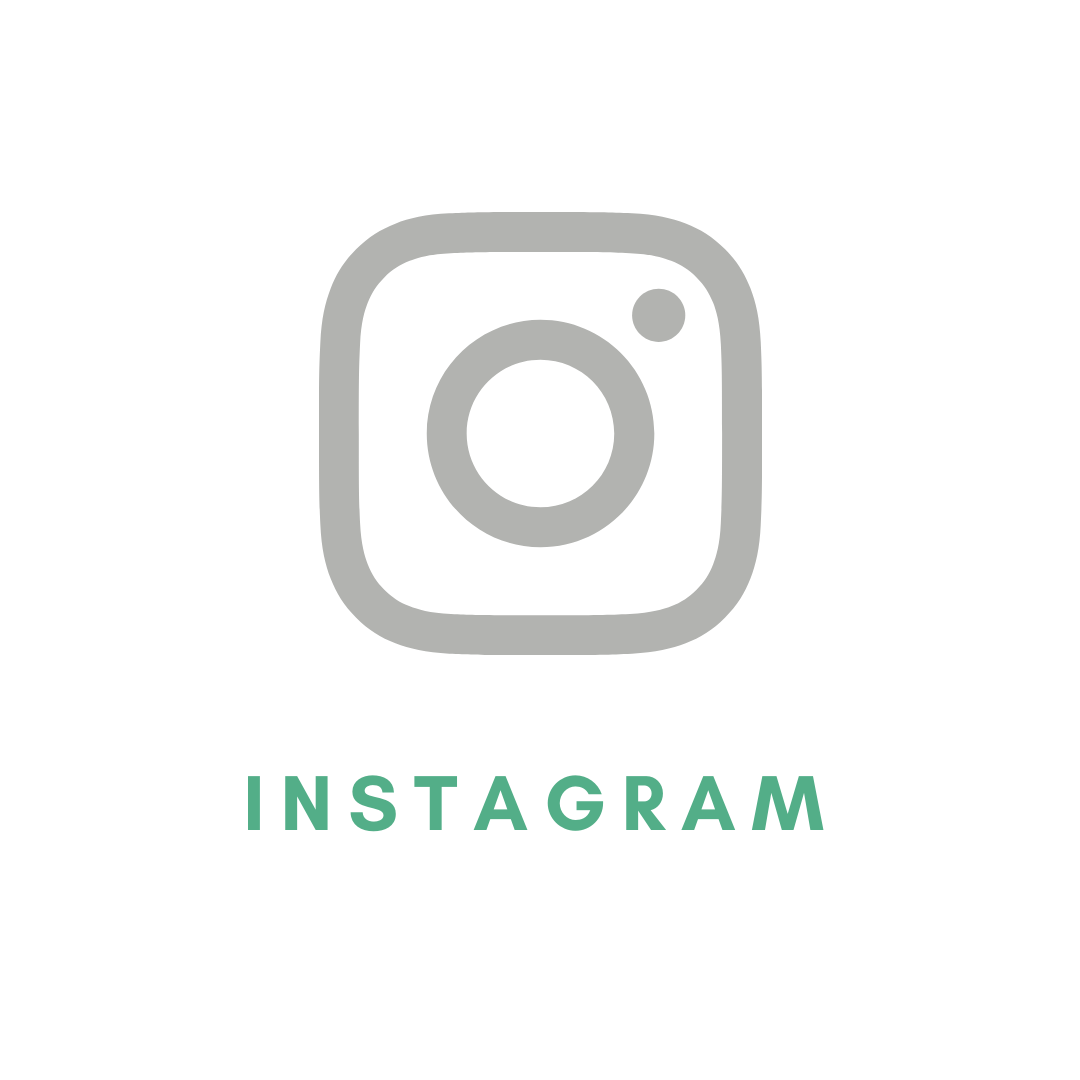 Follow us on
Instagram
for the latest happenings, life tidbits, and short clips that inspire you in your journey.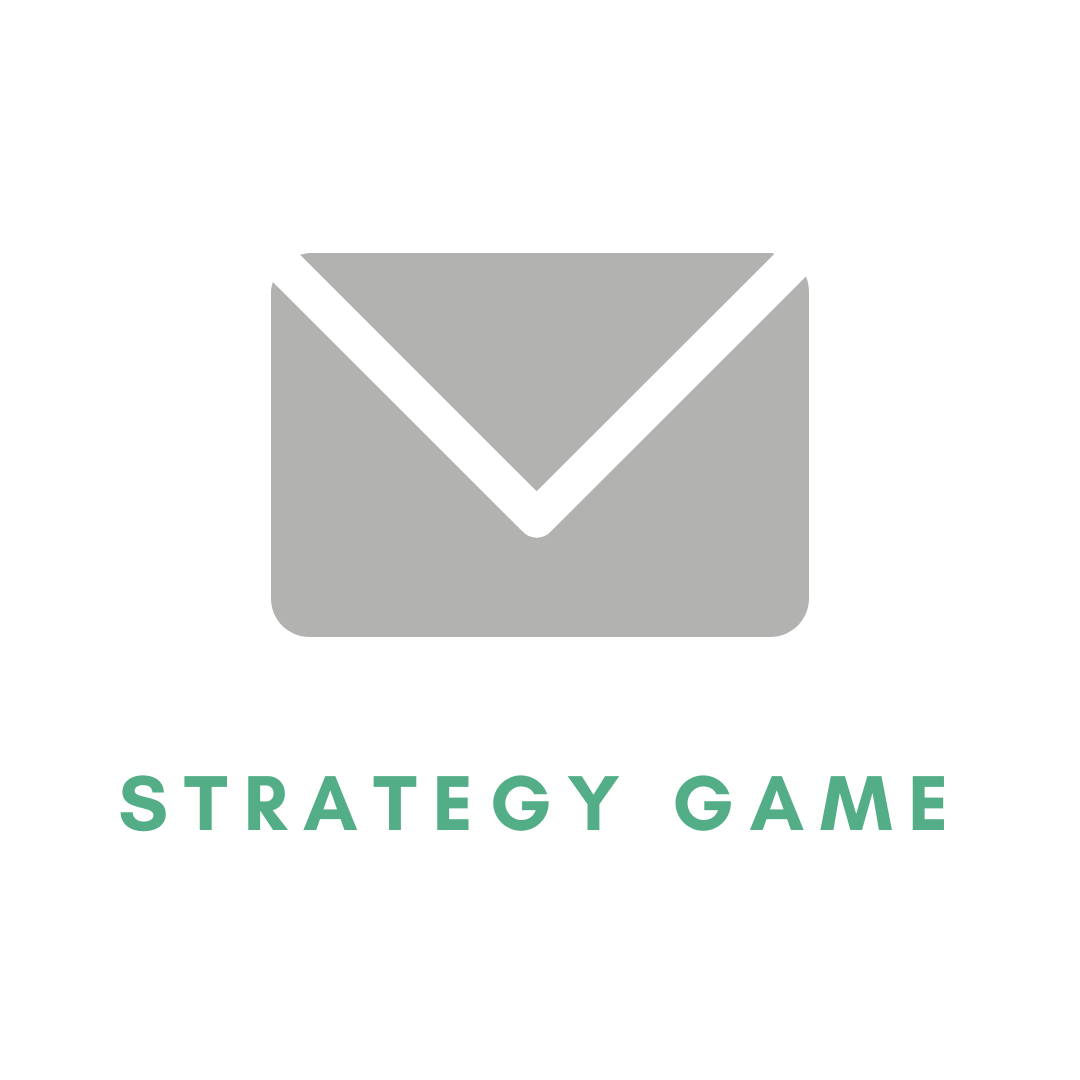 Get the
Weekly Strategy Game
delivered straight to your inbox once a week - a short compilation of a quote, blog post, podcast and tweet on life and business strategy.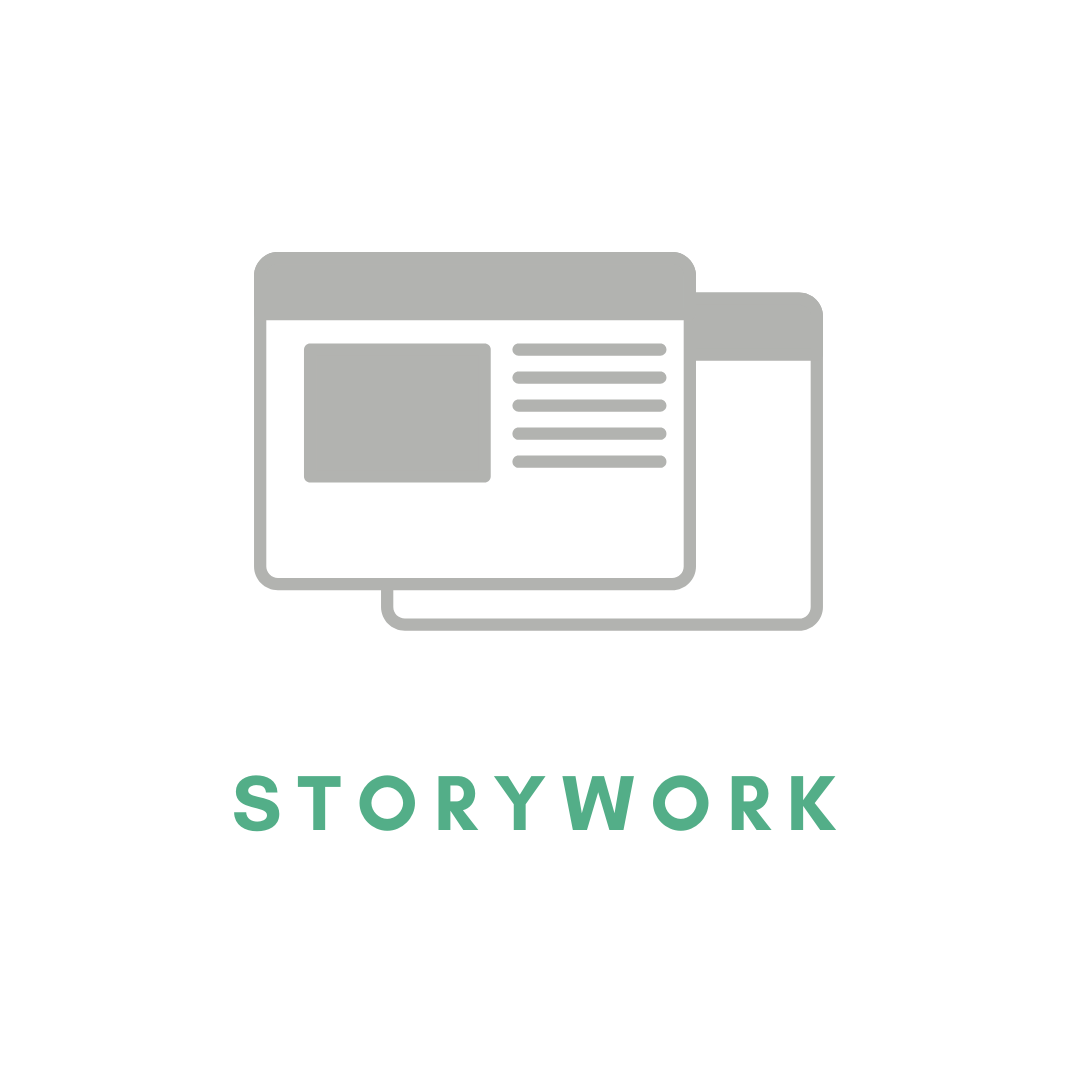 A platform created to help entrepreneurs and organizations identify the best strategy to scale.