You may experience the constant struggle of feeling like you don't quite have clarity on the "next steps". 
This course is designed to guide you through a process that reveals crystal clear clarity, and you leave with a solid action plan to drive revenue and scale your business.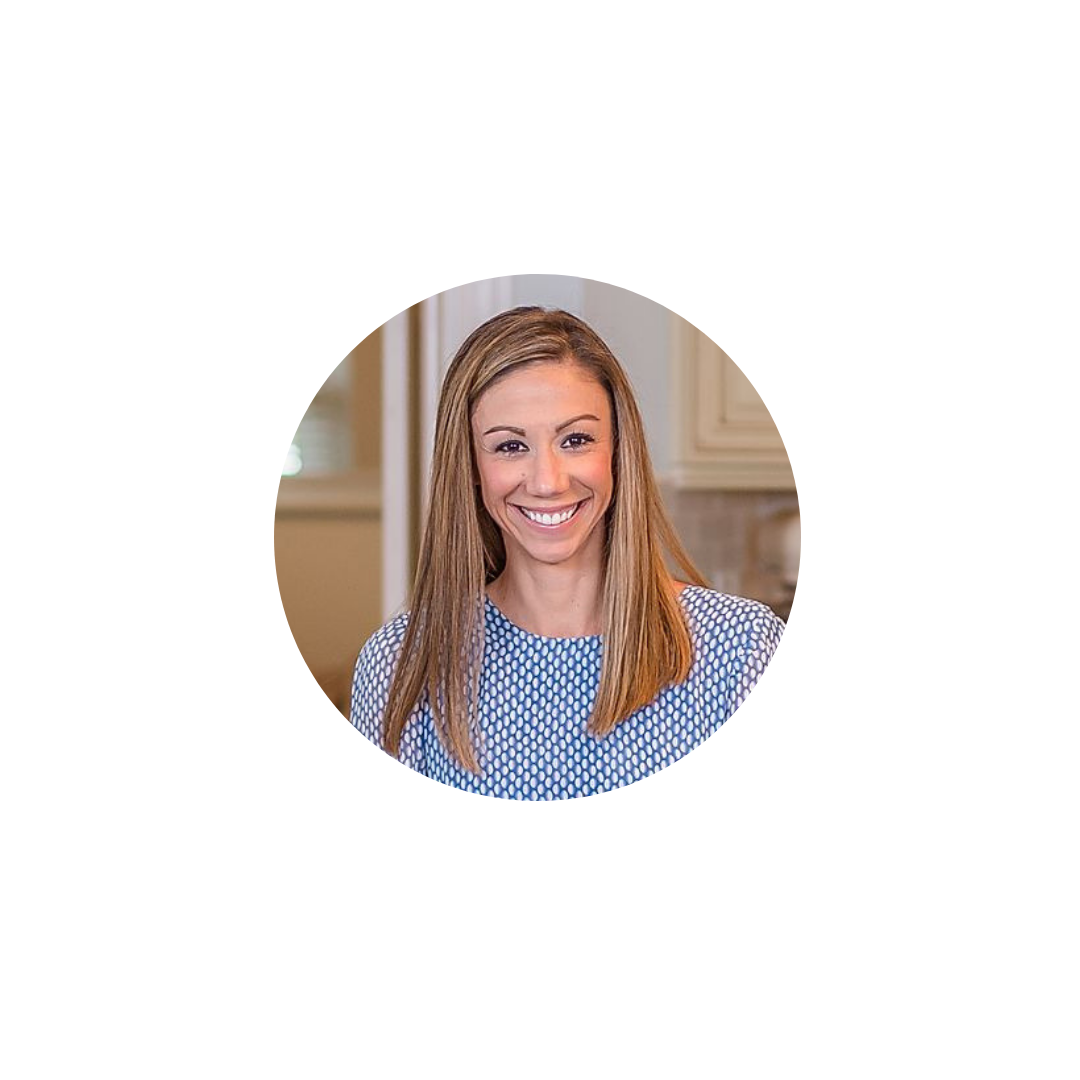 A Passion for Cultivating Growth
Lauren has a background in building, evaluating and consulting with startups across multiple sectors. She co-leads a family investment office and provides strategy to companies of all sizes through StoryWork.
She now collaborates with leaders in every area of strategy to design impactful business models and experiences. Lauren has a passion for identifying the underlying dynamics of people, products and experiences, and leveraging value chains to create new markets for companies. She is a wife, mom of 2, MBA, and a lover of team whiteboard sessions. Learn more about Lauren here.
What's Included:
16 Video Lessons (combination of video interviews and recorded slides that cover tangible tools and methods you can apply immediately)
Downloadable PDF guides that you can use to lay out your habit plan and routine baseline
Lifetime Access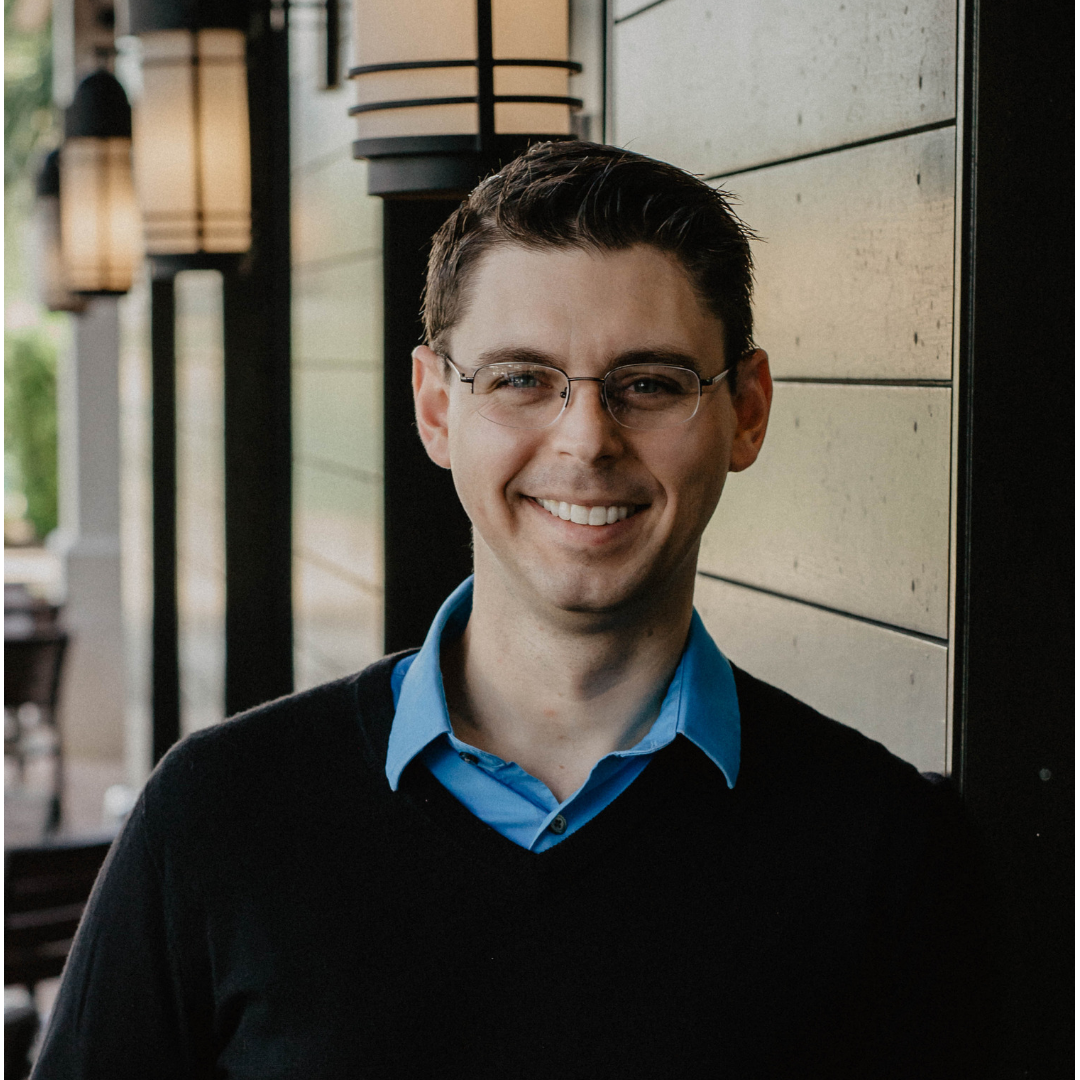 This course is not a spoon-fed "show me how to run my business" course. Instead, it is a progression of insightful challenges for growing and fine-tuning my own thoughts which me to discover solutions to problems in my specific industry.
My journey through the course has invigorated me out of my business rut of uncertainty and inaction.
With this guide, I have learned about myself, my business, my schedule, my growth, my scalability, and how to organize all of these in a logical, step -by-step fashion.
Now with knowledge, I am more confident in how to grow my business quicker, to make myself a more well-rounded entrepreneur, to add value to my clients, and to exceed my expectations as a business owner.
Josh Sedgewick, Founder of Drafting + Photometric Consulting
Lauren Shippy offers us the inspiration and information we need to take an idea from concept to completion. No matter the stage of your business or organization, this e-course provides applicable tools to create new things, overcome challenges and drive profitability.
In a world filled with content on culture, self-leadership and passion, Lauren offers us something we can use everyday....tools for strategy implementation. This incredibly practical e-course takes your idea from theory to reality to profitability. I'm grateful for content that is not just the what or the why....but the how.
Melissa Pierce, Founder of Epic Beauty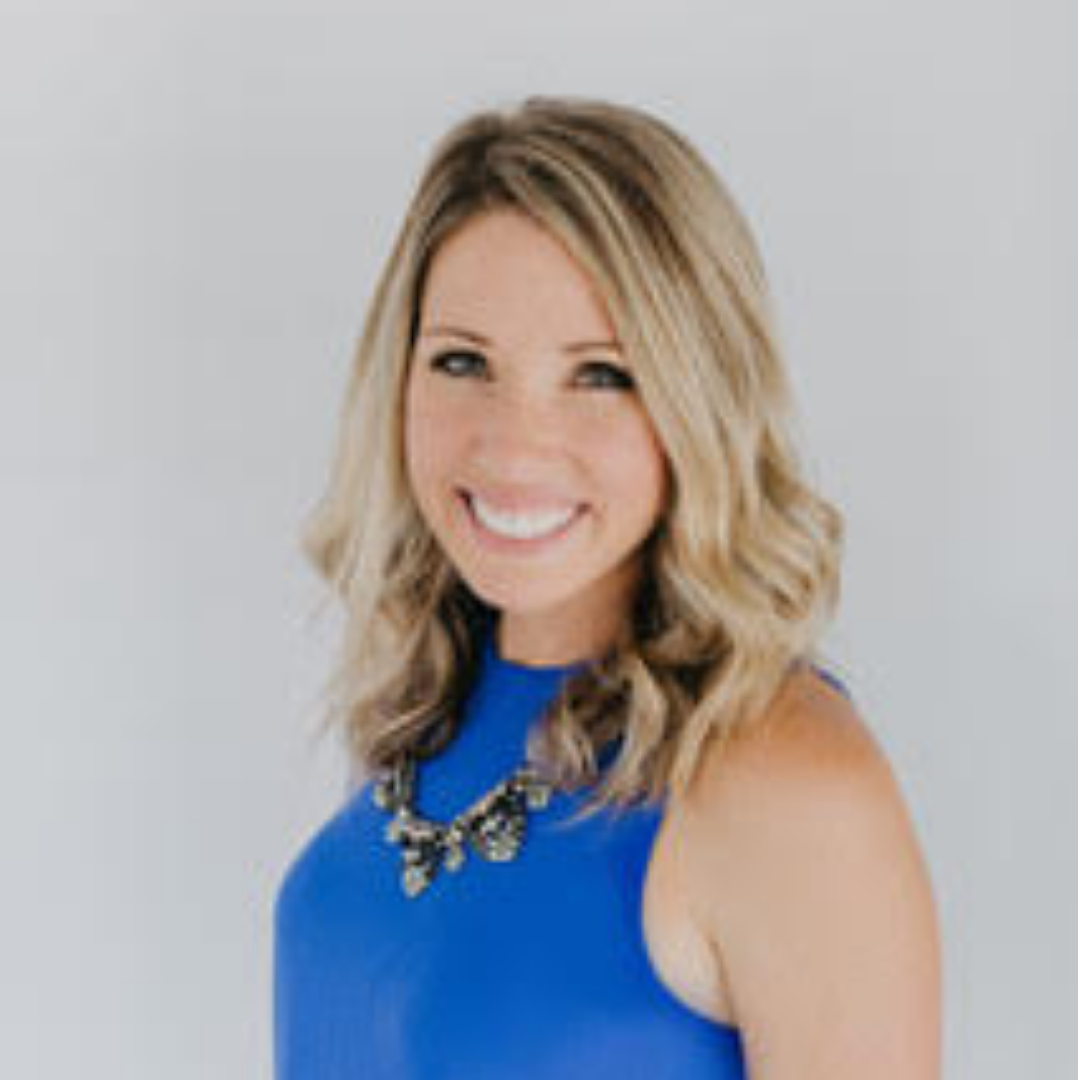 Working with Lauren completely changed my business and has taken it to another level! She gave me the framework I needed to grow our company and guided me with a step by step action plan to execute my vision. The process was incredibly well-planned and targeted to our needs. Whether you are savvy or a novice entrepreneur, working with Lauren is invaluable. I am so grateful for her knowledge and insight.
Melissa Perry, Founder of The Cradle Coach + The Cradle Coach Academy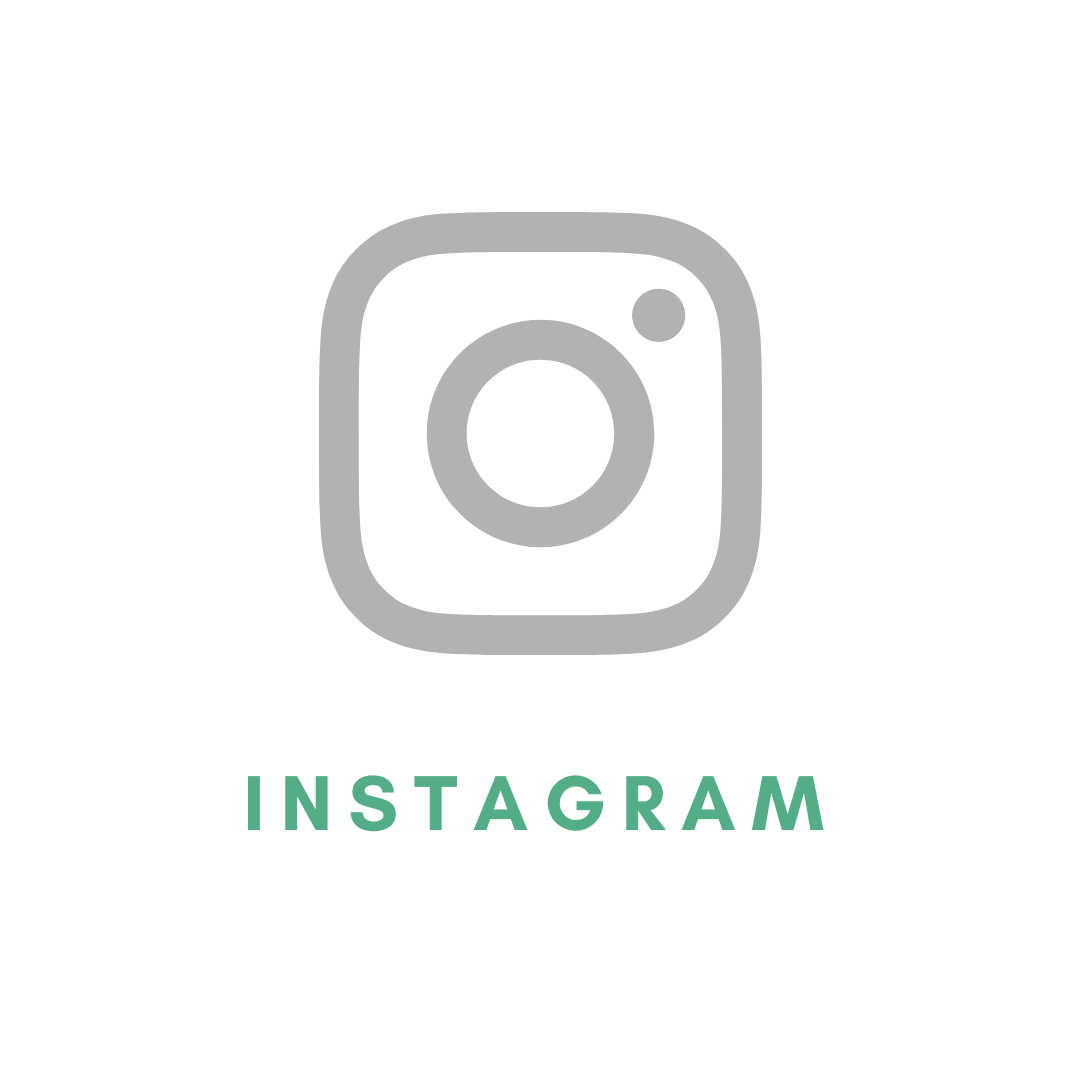 Follow us on Instagram for the latest happenings, life tidbits, and short clips that inspire you in your journey.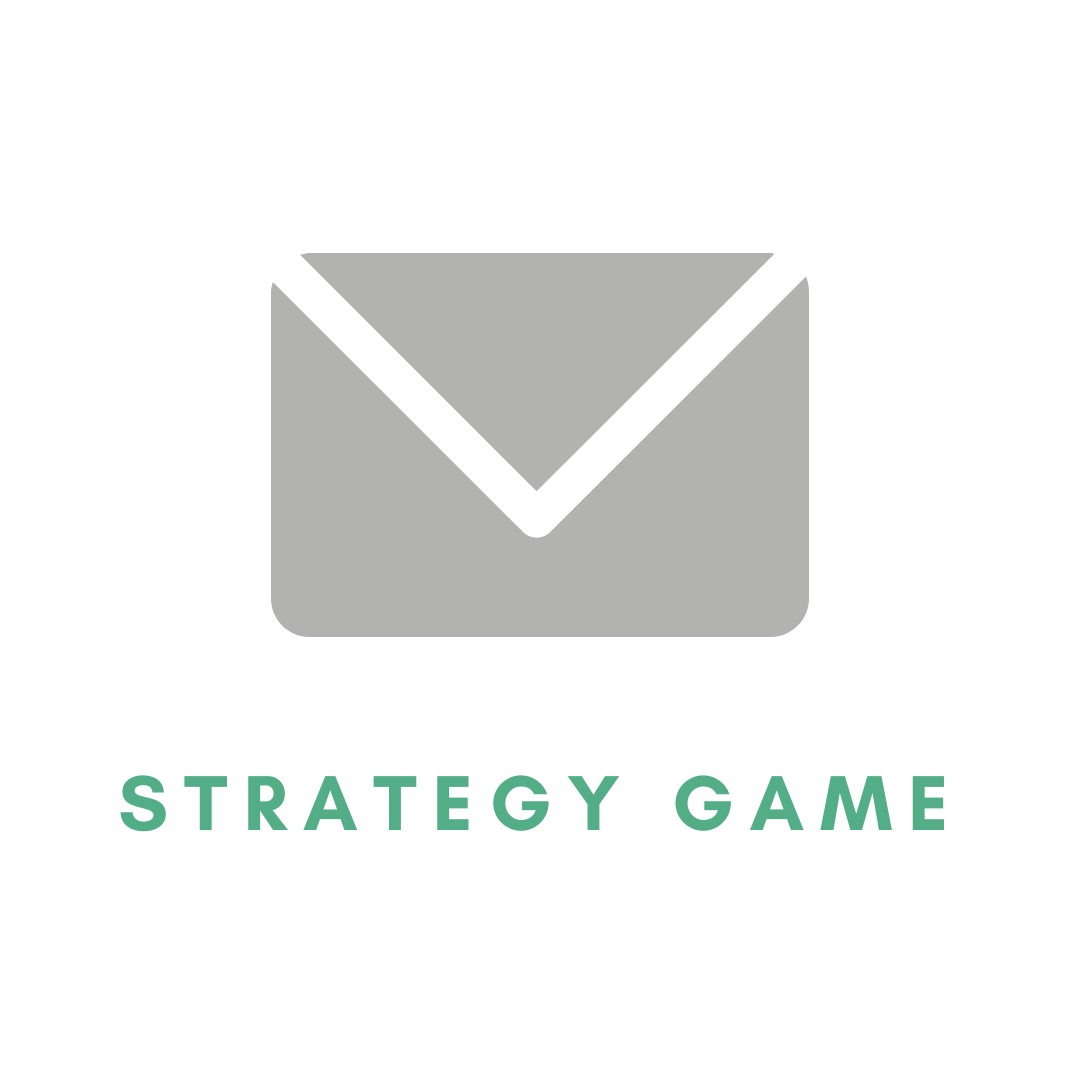 Get the Monthly Strategy Game delivered straight to your inbox once a week - a short compilation of a quote, blog post, podcast and tweet on life and business strategy.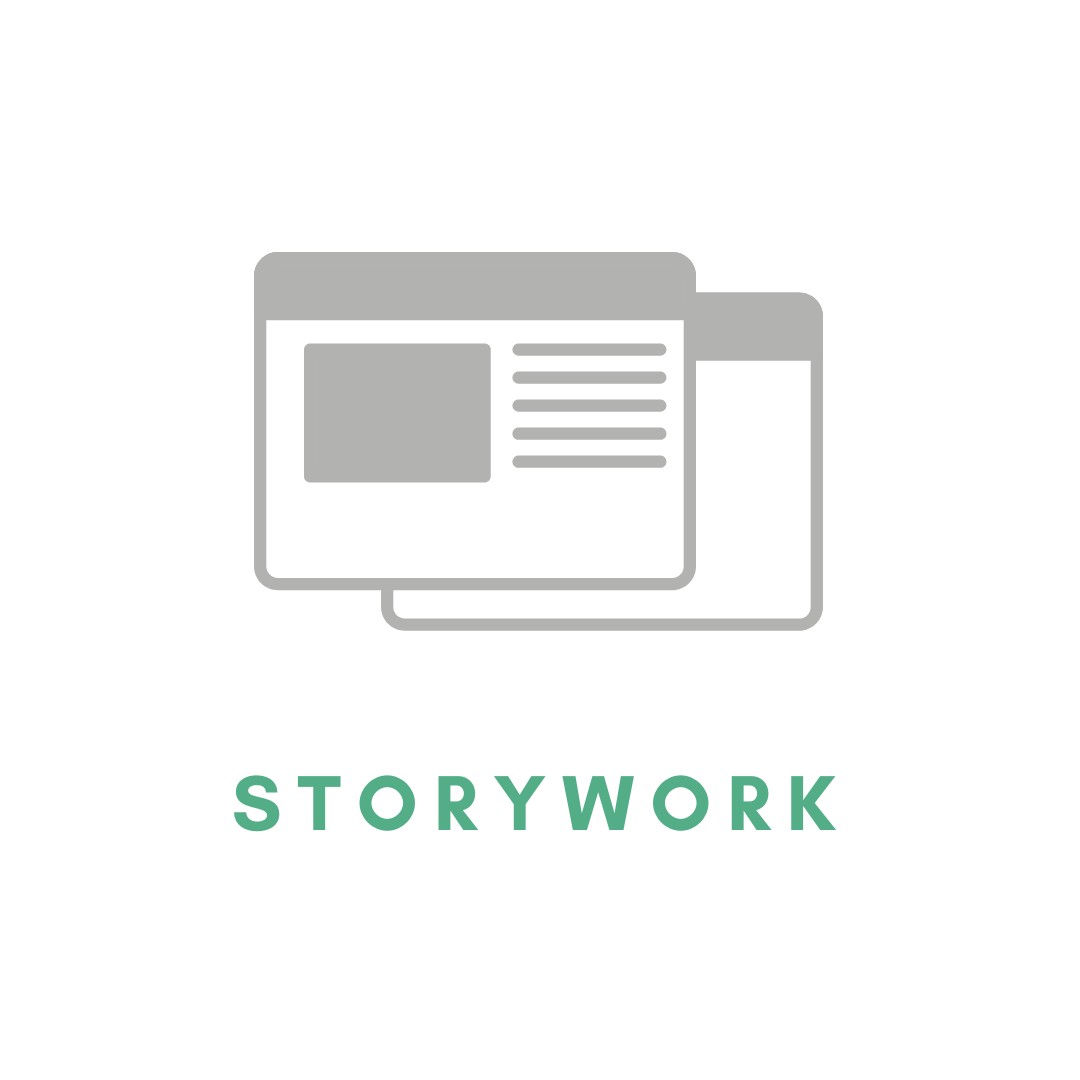 Visit Storywork.co, a
platform
created to help entrepreneurs + organizations identify the best strategy to scale, grow as people and leaders, and design experiences that drive revenue growth and maximize impact.