You aren't able to reach your goals because the habits and routines that you've set up (or haven't) aren't working. With this course, get the reset you need to start hitting goals consistently.
The Productivity Map is a video course that guides you through the process of laying a foundation of effective habits and routines that help you reach new heights.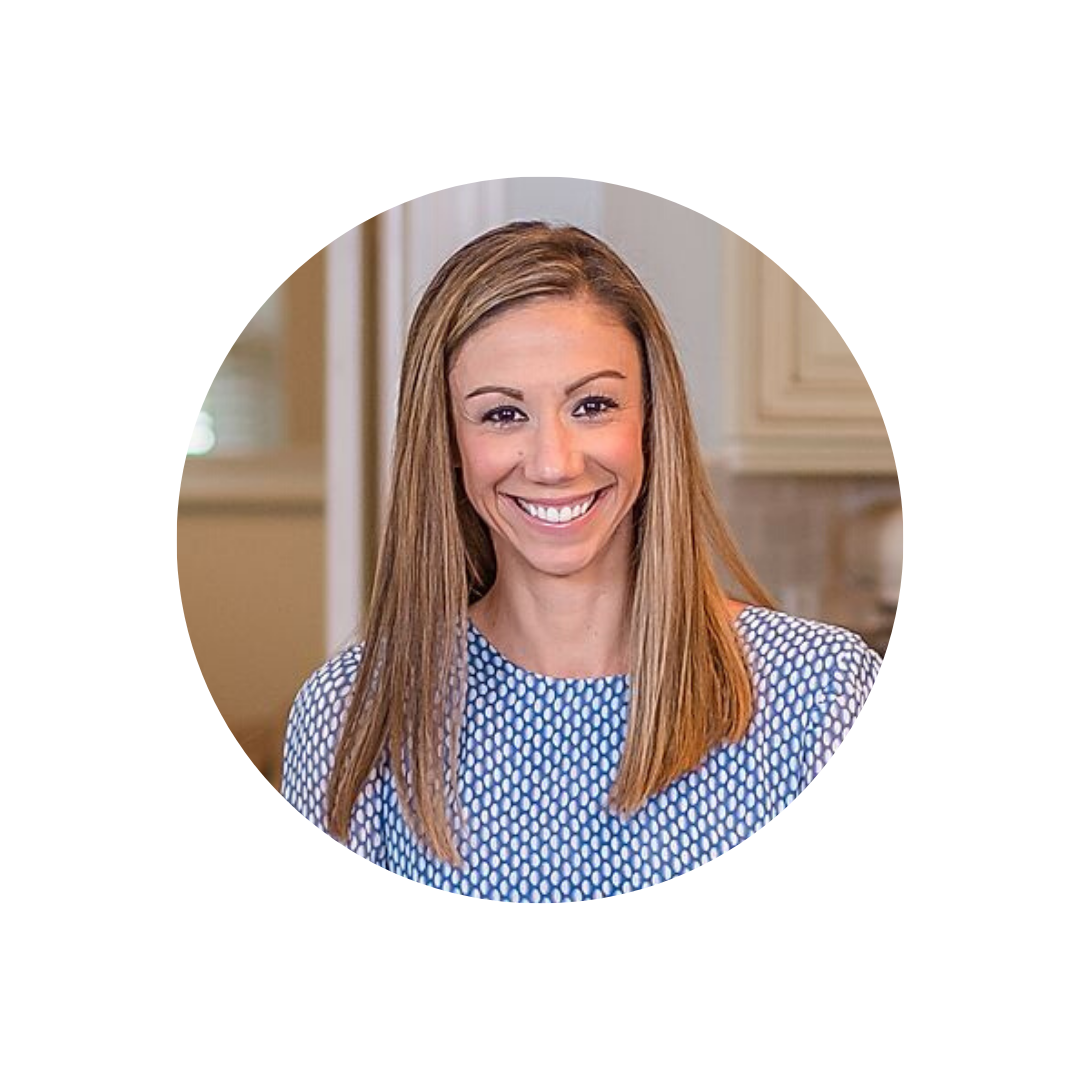 A Passion for Cultivating Growth
Lauren has a background in building, evaluating and consulting with startups across multiple sectors. She co-leads a family investment office and provides strategy to companies of all sizes through StoryWork.
She now collaborates with leaders in every area of strategy to design impactful business models and experiences. Lauren has a passion for identifying the underlying dynamics of people, products and experiences, and leveraging value chains to create new markets for companies. She is a wife, mom of 2, MBA, and a lover of team whiteboard sessions. Learn more about Lauren here.
What's Included:
16 Video Lessons (combination of video interviews with Lauren Shippy and thought leaders, along with recorded slides that cover tangible tools and methods you can apply immediately)
Downloadable PDF guides that you can use to lay out your habit plan and routine baseline
Lifetime Access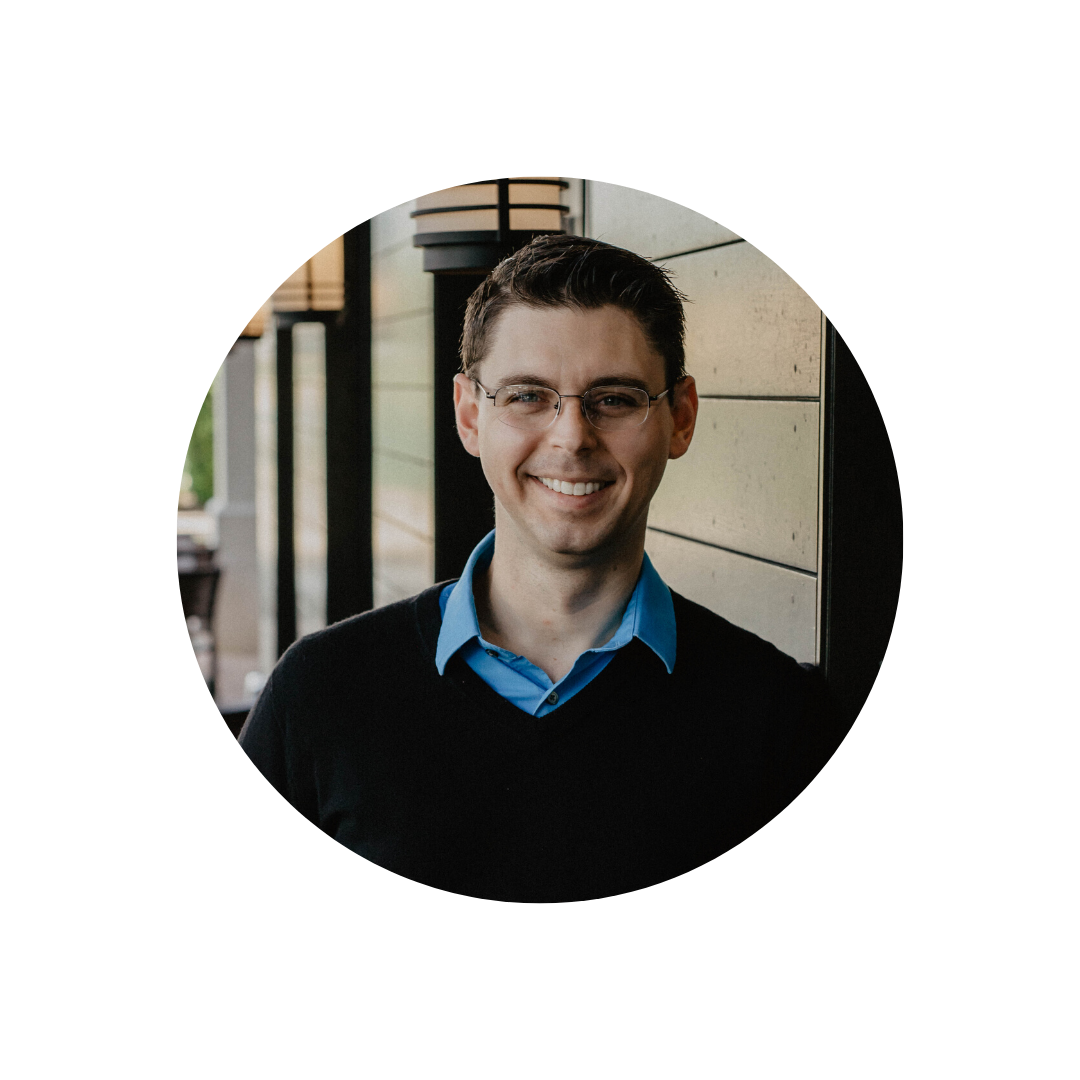 Josh Sedgewick, Entrepreneur
"I like how this course begins with assessing your routines and habits.  Because how many people get stuck here? I feel like SO many.  So many people have bad habits they can change. And so many people either have routines that aren't working or need to implement a routine in the first place."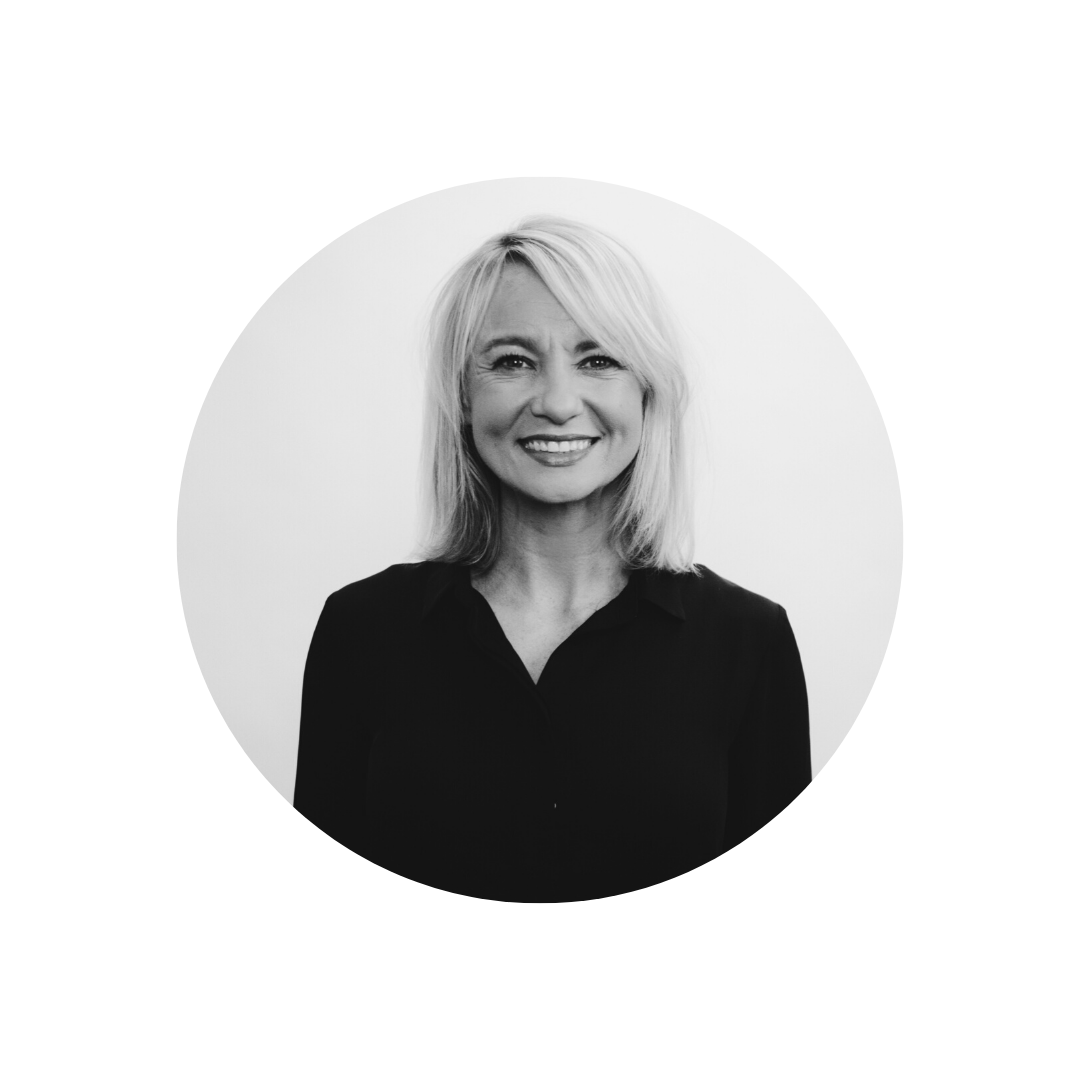 Melissa Pierce, Nonprofit Founder
"Wow! In a world filled with content on culture, self-leadership and passion. Lauren Shippy offers us something we can use everyday....tools for strategy implementation. This incredibly practical e-course takes your idea from theory to reality to profitability. I'm grateful for content that is not just the what or the why....but the how."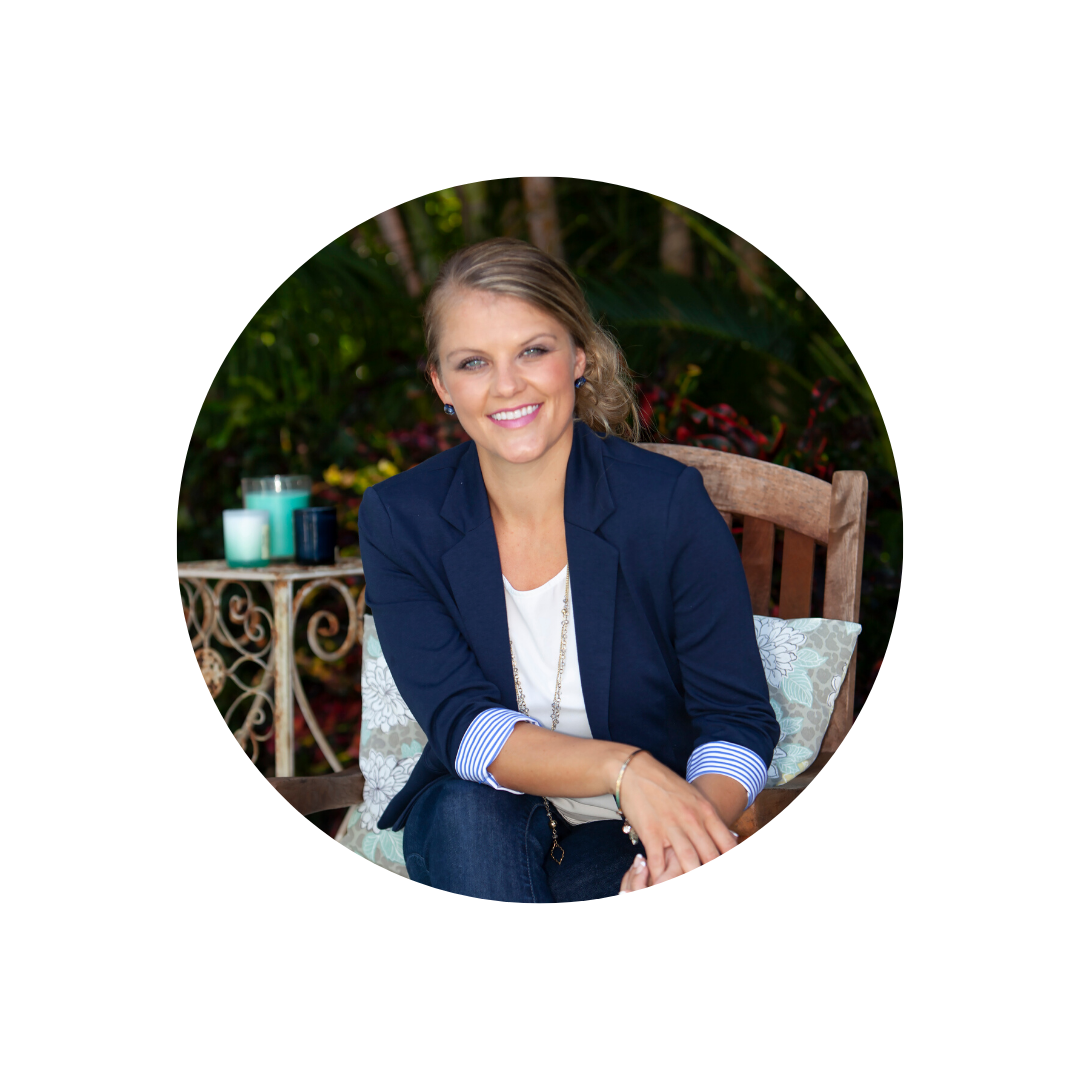 Jessica Jeans, Licensed Counselor
"Lauren is a goldmine of knowledge and unique skills - this course is filled with decades of her research and invaluable wisdom. It adds great value to my personal life, as I learn to structure my energy and work more efficiently. This brings me more profit and impact in my personal and professional mission. Lauren's character is sound, and she is humble. I love learning from her as it is like a breath of fresh air, hearing the way she connects wisdom with tangible tools and strategy."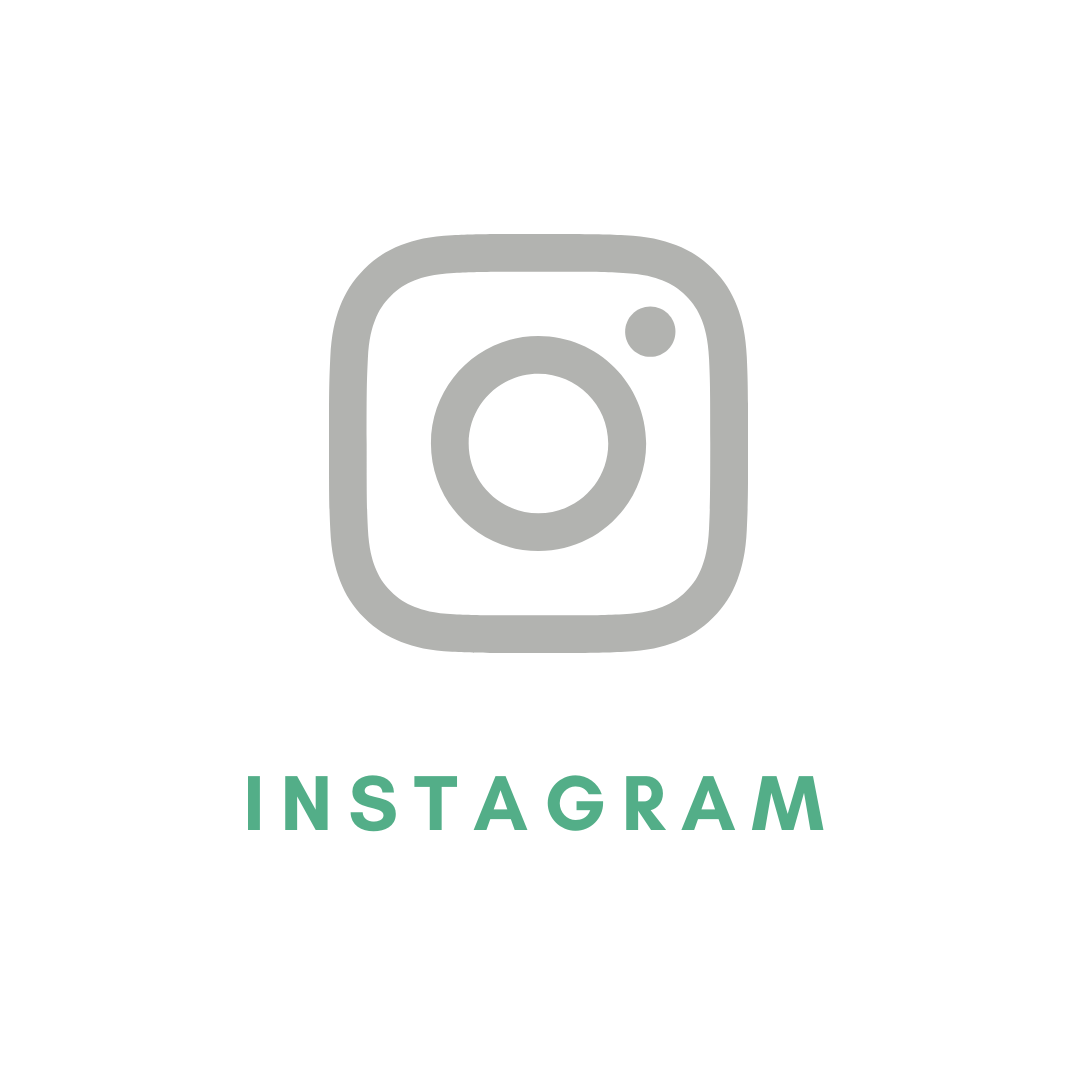 Follow us on
Instagram
for the latest happenings, life tidbits, and short clips that inspire you in your journey.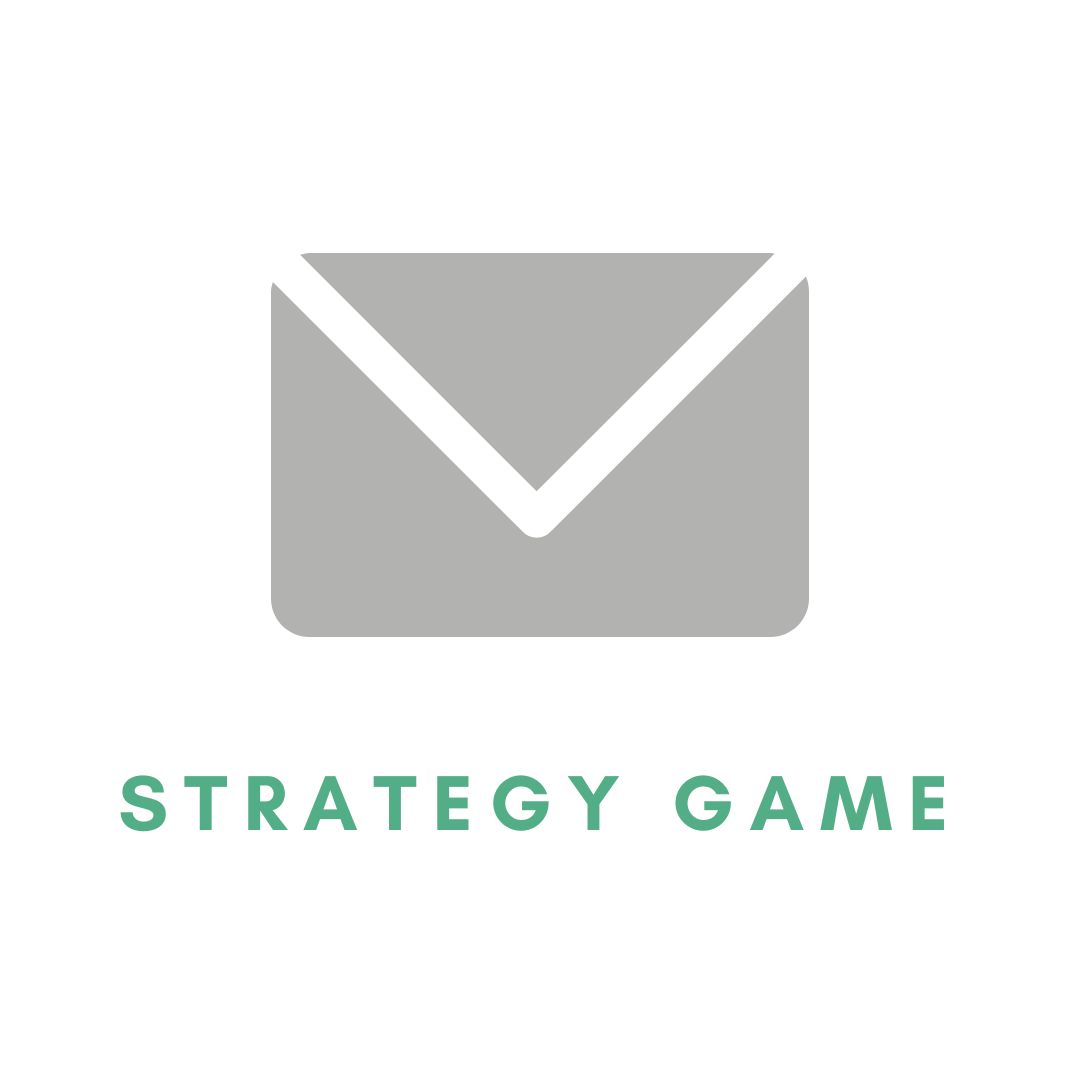 Get the Weekly Strategy Game delivered straight to your inbox
once a week - the highlights on life and business strategy.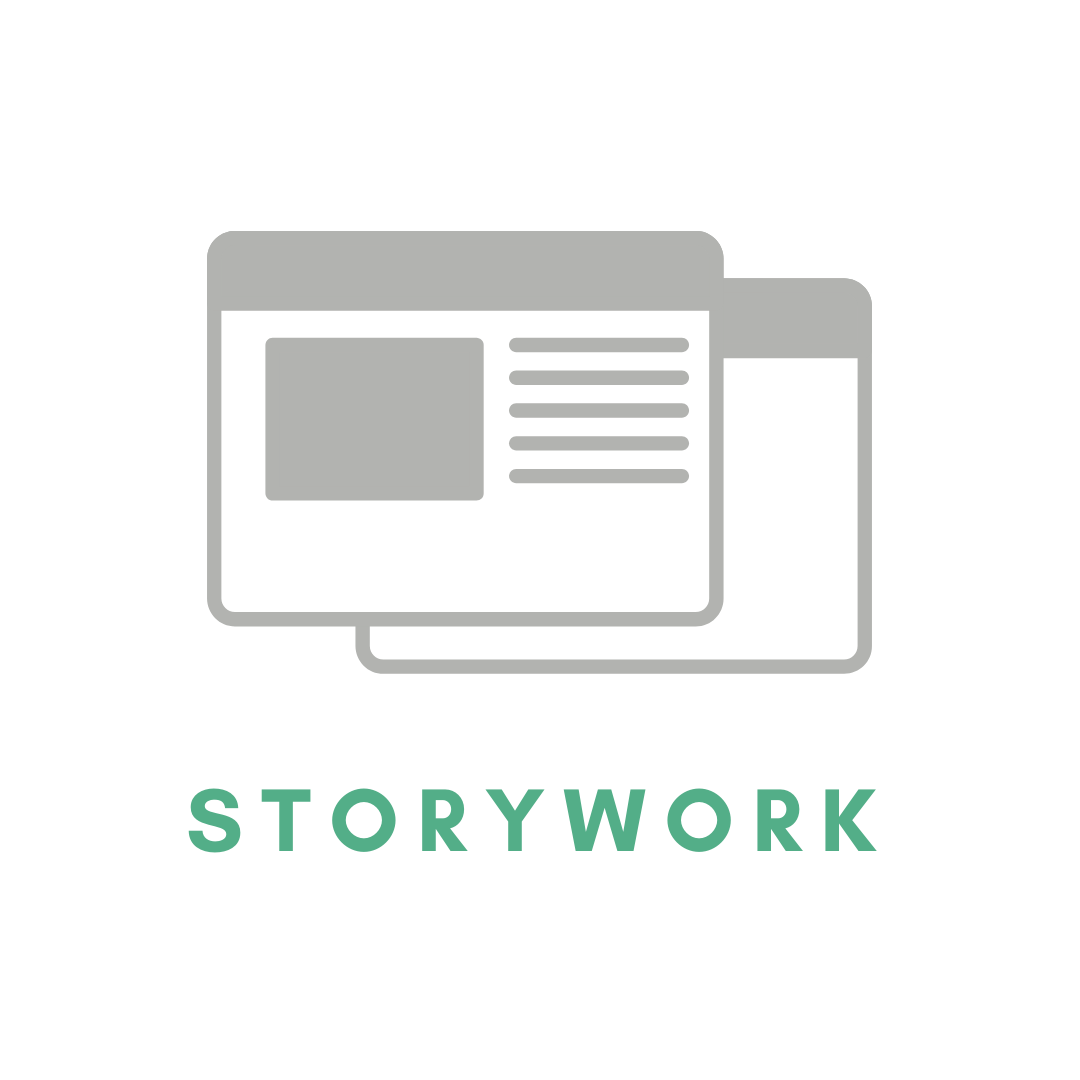 A platform created to help entrepreneurs and organizations identify the best strategy to scale.